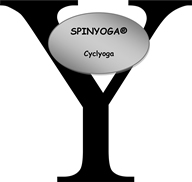 Spinyoga-Cyclyoga® Official Site
Official Awarding Body for Spinyoga-Cyclyoga® Instructor Certification
Putting the Pedal to the Mental!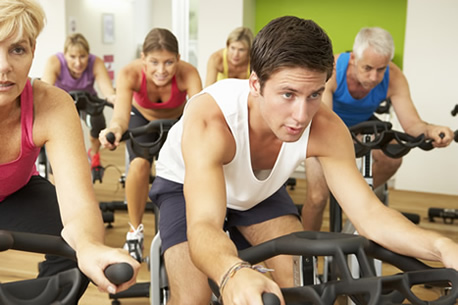 Yoga Alliance® Accredited Worldwide
A new fitness trend teams up Yoga with Indoor Cycling for an inspiring 'cardio-holistic' workout
Spinyoga-Cyclyoga® is the latest fitness trend. A non-impact fusion class created for the Fitness Industry by renowned Yoga masters and Indoor Cycling experts.
Spinyoga-Cyclyoga® blends Freestyle Indoor Cycling and Yoga into an ALL IN ONE 60 minutes mind-body class which offer participants a most effective cardio-holistic workout to burn calories, build strength and endurance, increase flexibility and balance.
The cycling-yoga is a fantastic combination that allows the average person, who only has about one hour to exercise each day, to benefit from a condensed, balanced and intense workout.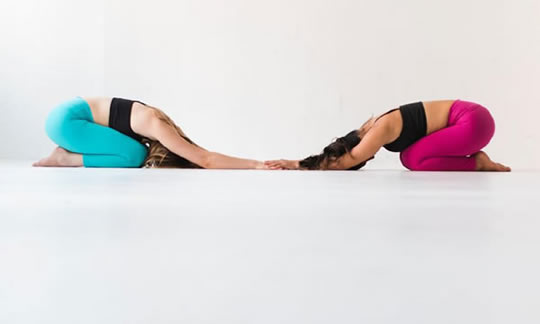 © Copyright ©2010 – 2019 Spinyoga-Cyclyoga® - Registered Trade Marks | Trademark & Legal | Terms of Service